Sandro Marsiglia was born in Palermo in September 1981 where he remained until the completion of high school.
He moved to Milan to finish his studies and immediately began his first professional experience at the Italian branch of an English bank, the Abbey National Bank, where he worked for over a year.
After this brief but intense experience, he continued his professional career at UniCredit, one of the main Italian banks, holding numerous positions of high responsibility over the following decade. In 2014, after graduating a Master in Internationalization of SMEs, and with the support of some colleagues, Sandro decided to move to Madrid to found his own consulting company. The aim was to support Italian and Spanish companies in their internationalization process, with Sandro as CEO of the company.
In 2018, Sandro decided to strengthen his expertise in the international area, offering his services as a Temporary Export and International Manager, operating temporarily as Country Manager in the new market for his clients. He has successfully completed numerous international projects with a market portfolio focused on the Italian, Spanish and Swedish market.
Sandro lives with his family in Madrid, Milan and Gothenburg where he has his own representation offices and directly manages the business operations of his clients. Although now a cosmopolitan, Sandro always finds time to return to his beautiful native Sicily in which he remains in love, even though he has not lived there for many years.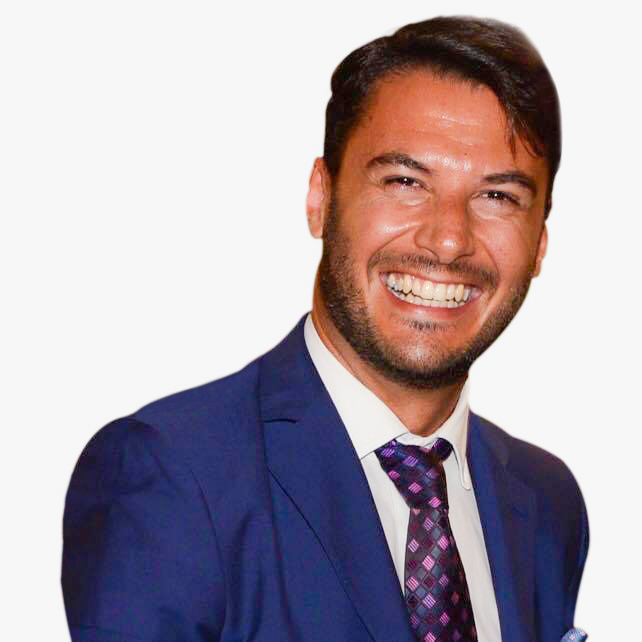 The future inhabits the possibility
(Emily Dickinson)